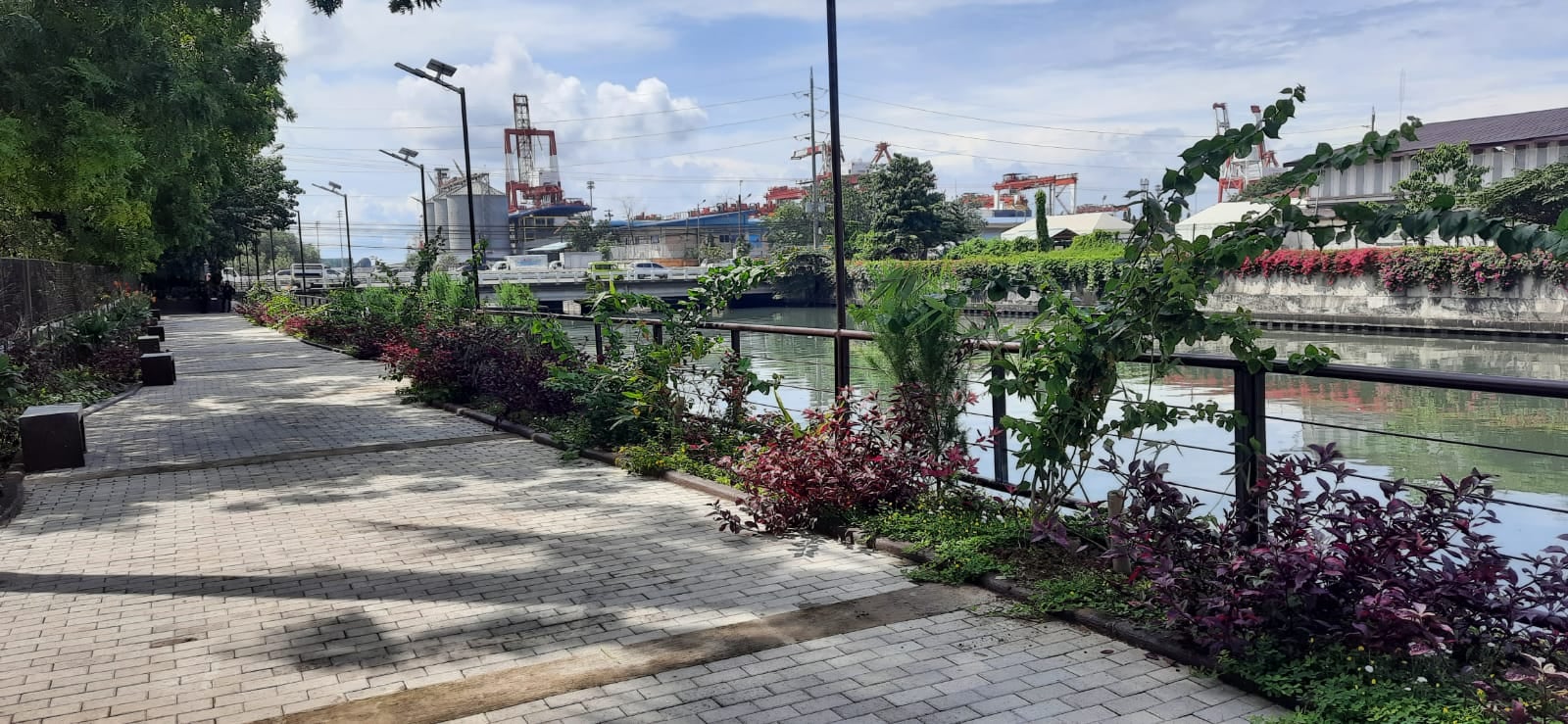 Bamboo Planting in Celebration of World Bamboo Day
In collaboration with Barangay Subangdaku of Mandaue City and the DENR EMB-7, Mandaue Foam celebrated World Bamboo Day in September 17, 2021. The company sponsored the Maxima bamboo seedlings plant...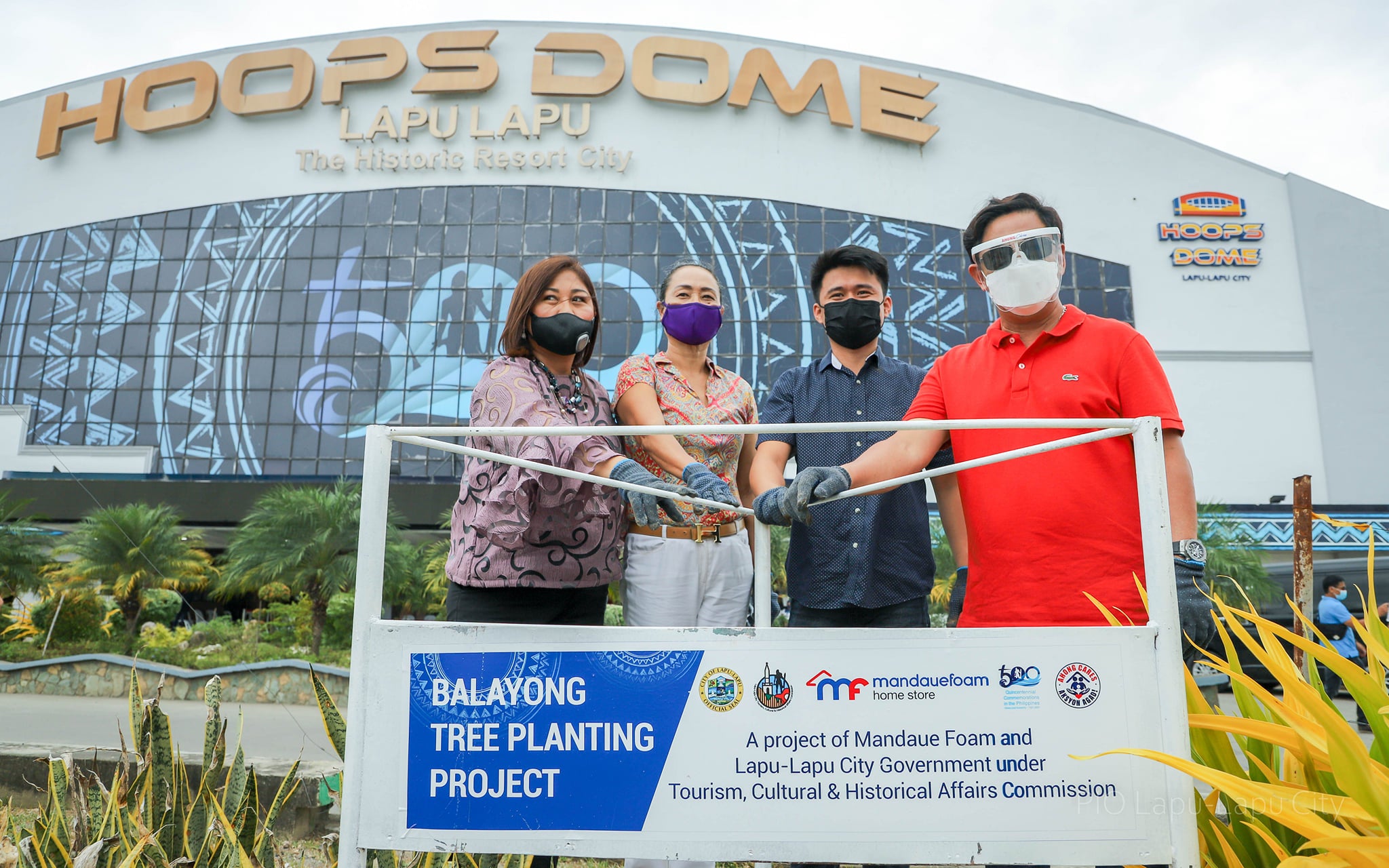 Balayong Tree Planting in Lapu-Lapu
In March 10, 2021, Mandaue Foam and the Lapu-Lapu City Government made a big step in preserving nature by conducting a tree planting event. The project involved the donation of 200 balayong seedlin...
By switching the branch some items in your cart will be cleared depending on the availability of the item. Would you like to proceed?