We are living on this planet as if we had another one to go.
Inspiring Better Business Practices
While businesses are important for the growth of the country and its communities, it can also be very harmful to the environment if not self-regulated. Here in Mandaue Foam we take accountability on our impact and we take the responsibility in aiming the integration of People, Planet, and Progress into our business operations.
People, Planet, and Progress
What makes the company are the People and where the company and the People live is in this Planet. We believe that these two hand in hand will help in the Progress of both. We foster a culture in our employees to always play their role in helping the environment.
Reforestation Program
Mandaue Foam aims to reduce its carbon footprint as a company as well as achieve to replace every single tree that has been cut down to make furniture for every Filipino's home.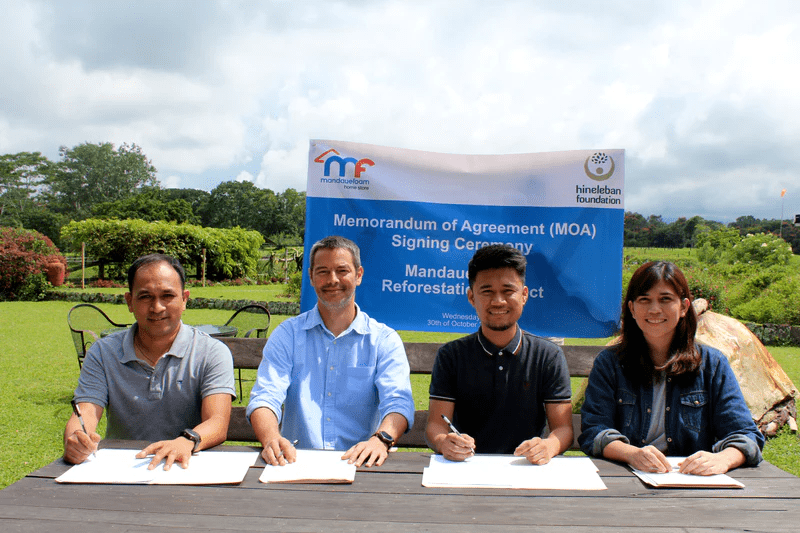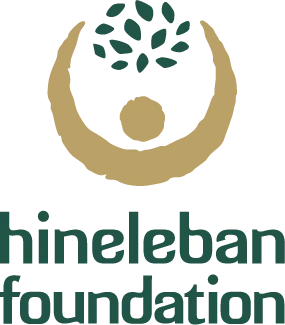 Hineleban Foundation Incorporated (HFI) promotes reforestation, environmental conservation, and sustainable farming practices to preserve the Mount Kitanglad rainforest ecosystem. Its advocacy is the restoration of the mountain rainforests in Mindanao. HFI partners with the indigenous people who live within the buffer zones of these mountains and provides them with Family Food Security, and Sustainable Disposable Income generating livelihoods through the model of Transformational Business Partnerships while reforesting thus, enabling their role as "Custodians of the Rainforest".

For more information of the foundation, check out their website at hineleban.org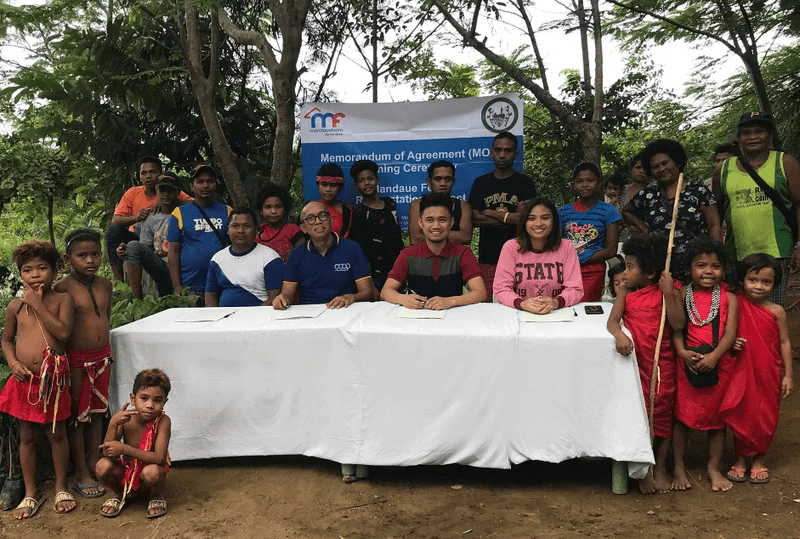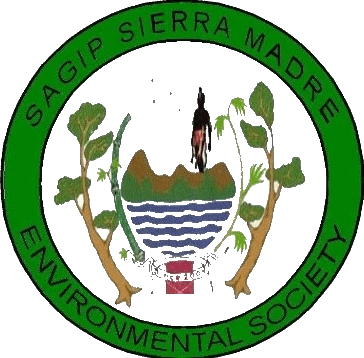 Sagip Sierra Madre Environmental Society Inc. (SSMESI) is a regional Non-Governmental Organization (NGO) founded in 1998 from its original name Katutubong Tribu ng Bulakan (KATRIBU). SSMESI is composed of volunteers for the environment and protection of the IP. It has 12 programs with regional and provincial scopes: social media, policy lobbying works, delineation of ancestral domain, promotion of integrity of indigenous culture, forest protection, envi-monitoring, environmental IEC, greening the politics, disaster preparedness, relief and rehabilitation, government partnership and people participation empowerment.

For more information of the organization, you can check them out in their official Facebook page: Sagip Sierra Madre Environmental Society Inc.