Filters
Save 20%
Sale price

₱56.00
Regular price

₱70.00
5.0
Save 20%
Sale price

₱60.00
Regular price

₱75.00
5.0
Save 20%
Sale price

₱232.00
Regular price

₱290.00
Save 20%
Sale price

₱120.00
Regular price

₱150.00
5.0
Save 20%
Sale price

₱64.00
Regular price

₱80.00
Save 20%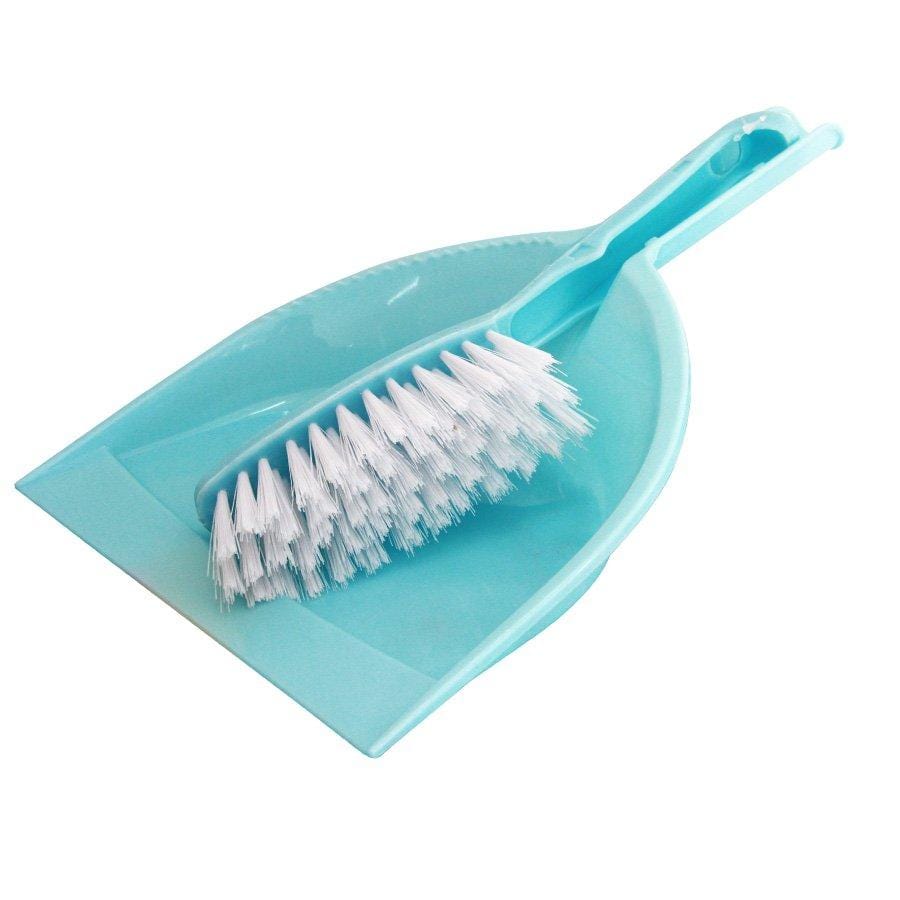 Sale price

₱56.00
Regular price

₱70.00
Save 20%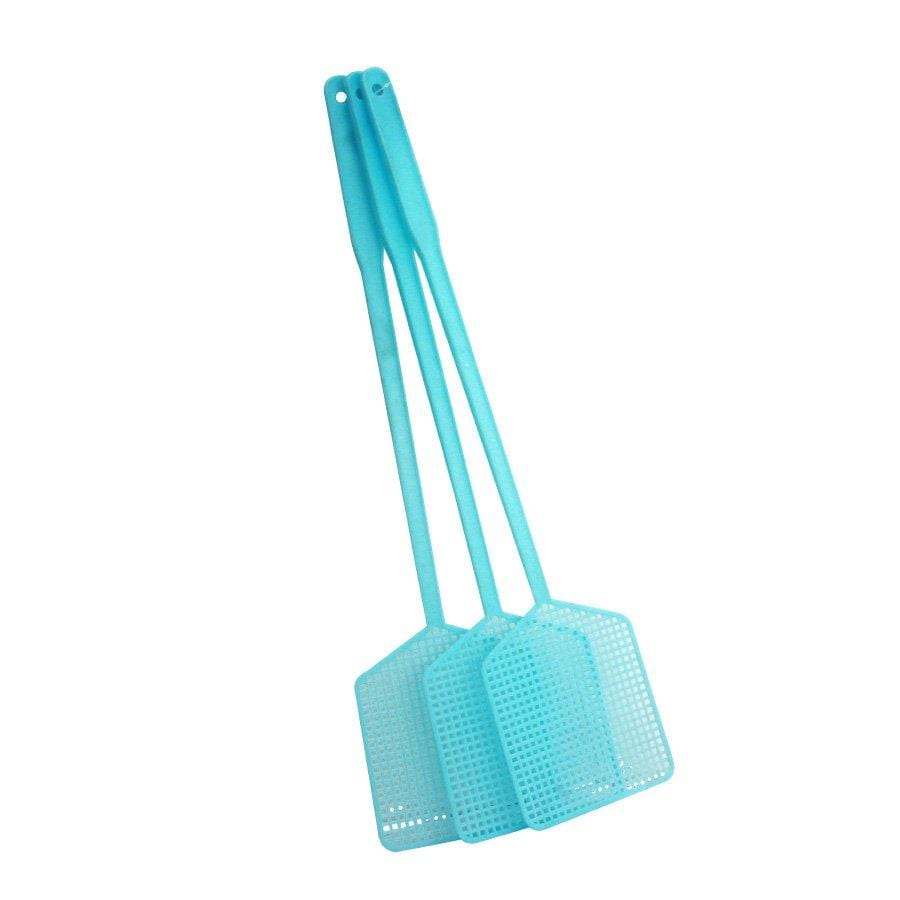 Sale price

₱52.00
Regular price

₱65.00
Save 50%
Sale price

₱117.50
Regular price

₱235.00
5.0
Save 50%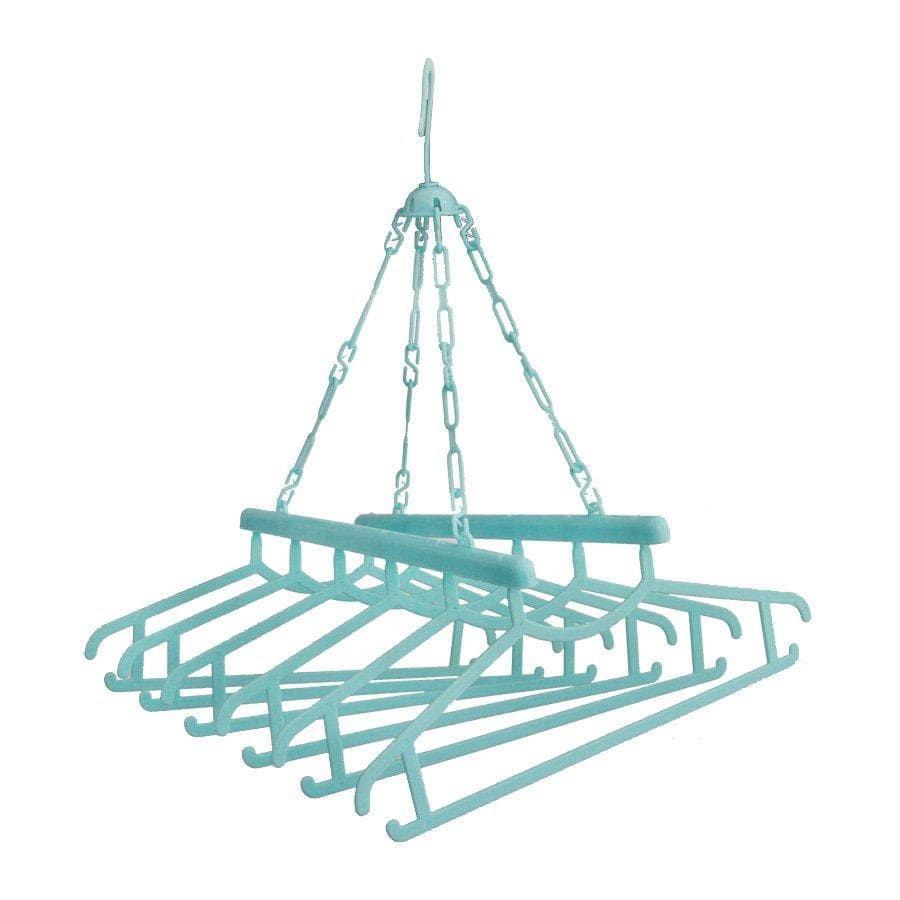 Sale price

₱40.00
Regular price

₱80.00
Save 20%
Sale price

₱264.00
Regular price

₱330.00
Save 20%
Sale price

₱256.00
Regular price

₱320.00
Save 20%
Sale price

₱64.00
Regular price

₱80.00
On sale
Sale price

From ₱104.00
Regular price

₱130.00
On sale
Sale price

From ₱84.00
Regular price

₱105.00
Save 20%
Sale price

₱200.00
Regular price

₱250.00
Save 20%
Sale price

₱56.00
Regular price

₱70.00
Save 20%
Sale price

₱96.00
Regular price

₱120.00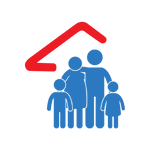 For Everyday Living
We are more than just a foam company. Our products range from furniture to houseware and many more.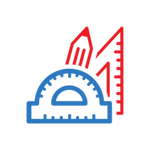 We Customize
Can't find the perfect furniture? We help you personalize furniture so you always get the perfect one.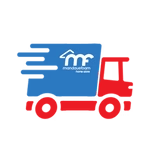 We Deliver
From our store straight to your door, we deliver our products to you for a hassle-free shopping experience.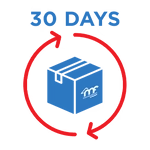 Return Policy
Not satisfied? We guarantee a 30-day return and exchange so you can get the best out of our products.