MF Design Card
Get to enjoy the all out perks of our MF Design Card! From special discounts, to exclusive benefits, plus guaranteed rebates. All you have to do is to become a member by signing up and it's for FREE!

Register now and discover what we have in-store for you!
MF Design Card is a membership card that offers exclusive discounts on all regular priced items and guaranteed rebate program to licensed Interior Designers, Architects and interior decorators. You can use the card at anyMandaue Foam branch.
Our MF Design card is a lifetime experience! You don't have to take the hassle of renewing your membership over and over again.
What if i lost my MF Design Card?

Don't lose hope! You can get a replacement card for Php450.00 at the branch you chose during application.
How would i know if I'm qualified for an MF Design Card

If you're a Licensed Interior Designer, Architect or any related professional, you are automatically qualified. If non-licensed, you can still definitely apply and our top management will evaluate your application with your portfolio for approval.
MF Home
You are also invited to be featured in our MF Home page and social media platforms.

Showcase your works, inspire homeowners, promote your services and gain more clients.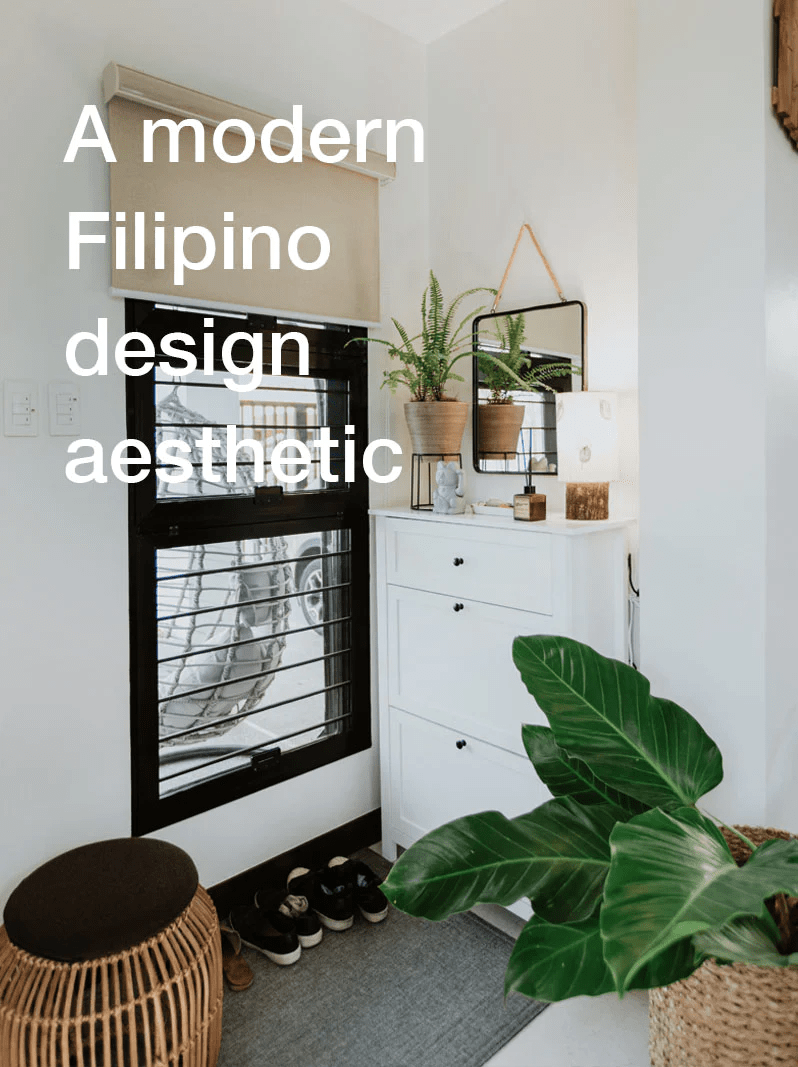 @ecuratebylidu
Isabella Robles Go

A touch of your own roots is one of the best inspo you can ever have in creating your home style. Modern yet traditional, cozy and warm—and never boring.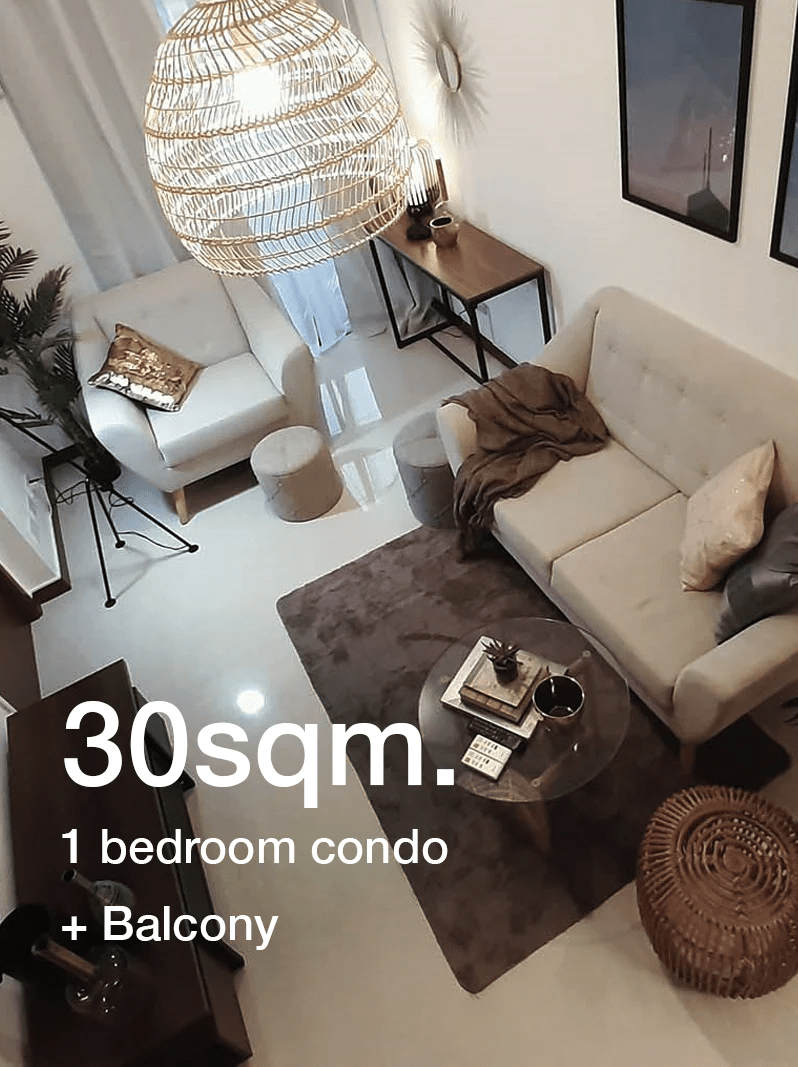 @philipmalnegrodesigns
Philip Malnegro

Learn how to pull off a Tropical Scandinavian style in a 30sqm room. Aim not only for the style but also for functionality, durability, and comfort.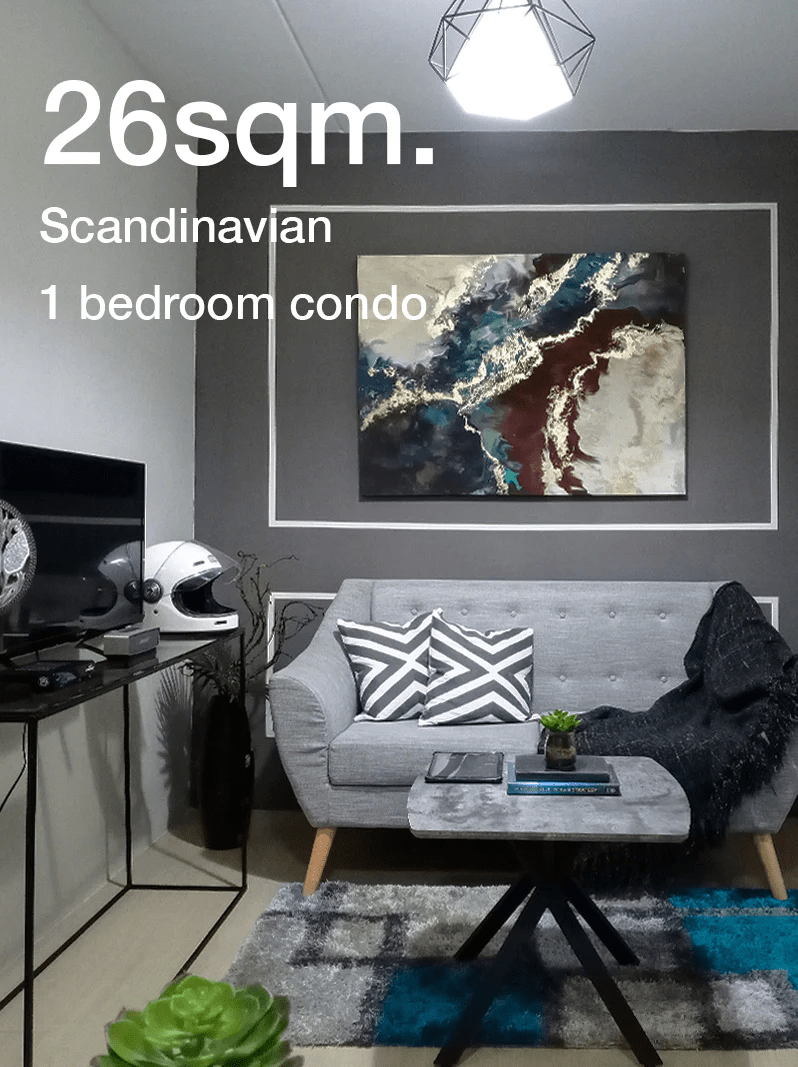 @archnatclarin
Arch. Rogelio P. Clarin Jr.

With Scandinavian interior design, you get that modern décor feel in minimalistic style. Take a look on how Arch. Rogelio made it possible!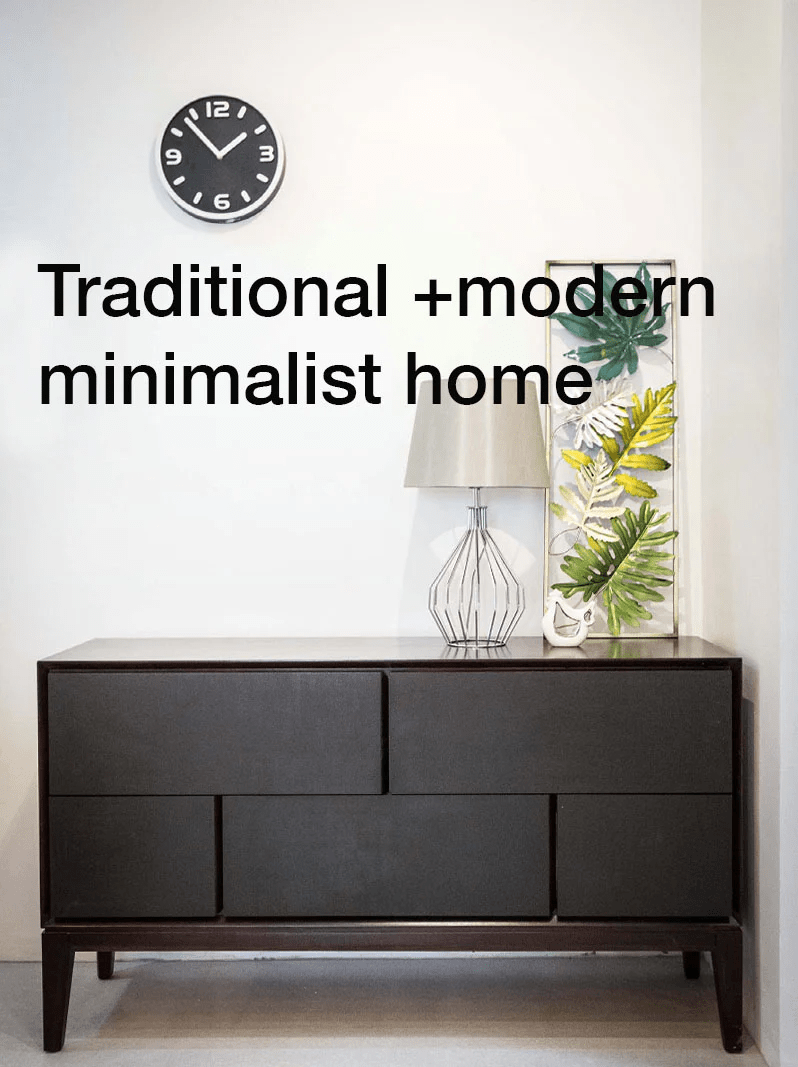 @designing.corner
Ma. Thelma Tarrobago-Fidelino

Take a tour in a home where traditional and minimalist style meets harmoniously! This infused design will never go out of style.
MEMBERS INFORMATION
Design Card Application